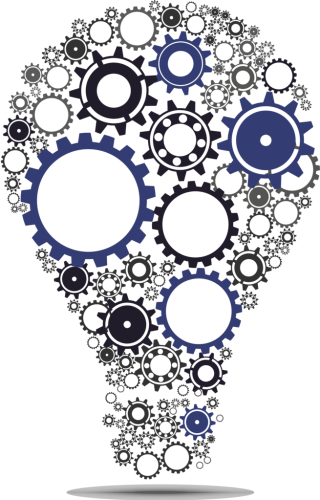 When you reach the end of your rope, tie a knot in it and
hang on

.
Starting from tips and ideas to comprehensive service
related to advertising your brand.
It is better to be hated for what you are

than to be loved for what you are not.!
The last decade of the 20th century was one of the most interesting and influential.  The 1990s was the culmination of the counterculture from the 1960s,  the economic and labour market turmoil of the 1970s followed by the outright market-based  monetarist economy of the 1980s.  The 1990s  combined all of these elements to create an interesting cultural and socially different decade to finish off the millennium.  Seven years of it were dominated by the control of the House of Commons by the Conservatives.  Opposing them and beginning to make inroads into their support was a new Labour Party.  As John Major attempted to keep control of the eurosceptic elements in his party the new leaders of Labour seemed to be offering something different.