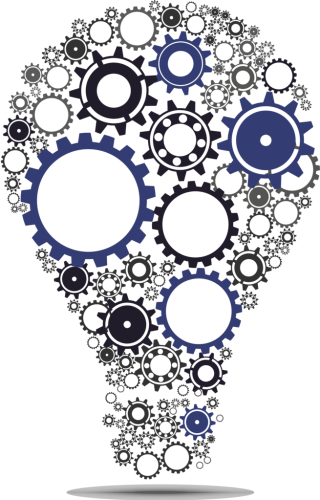 When you reach the end of your rope, tie a knot in it and
hang on

.
Starting from tips and ideas to comprehensive service
related to advertising your brand.
It is better to be hated for what you are

than to be loved for what you are not.!
Do you ever consider the colours that you wear? Perhaps you find that you are attracted to certain types more than others. Maybe you prefer something Red to Blue, Black to white, or you'd happily skulk around in Grey all day, regardless of the season. What is true is that specific colours compliment us more than we might realise at first. You may well like the colour yellow, but if it washes out your face out, then it's not worth bothering with. What does this liking for a particular colour say about us, and can it be translated to the clothes that we choose to wear.