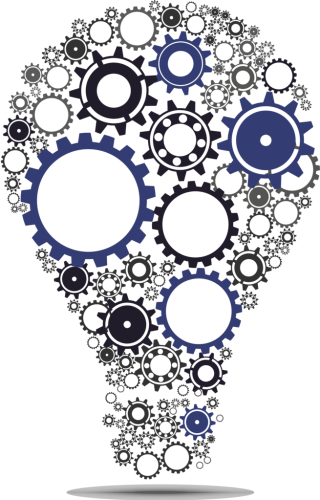 When you reach the end of your rope, tie a knot in it and
hang on

.
Starting from tips and ideas to comprehensive service
related to advertising your brand.
It is better to be hated for what you are

than to be loved for what you are not.!
The leaves are changing colors, the air is getting crisper, and pumpkin spice everything is back on the shelves. That can only mean one thing – it's time to start planning for Friendsgiving decorations! Friendsgiving is a newish holiday that's quickly gaining popularity. It's like Thanksgiving, but instead of spending the day with relatives you can barely tolerate, you gather your closest friends and chosen family together to celebrate and give thanks. If you're hosting a Friendsgiving this season, setting the scene with some festive, thoughtful decor will help make the event feel special and cozy for you and your guests. The right touches can encourage people to relax and bond while setting a nostalgic, holiday mood.